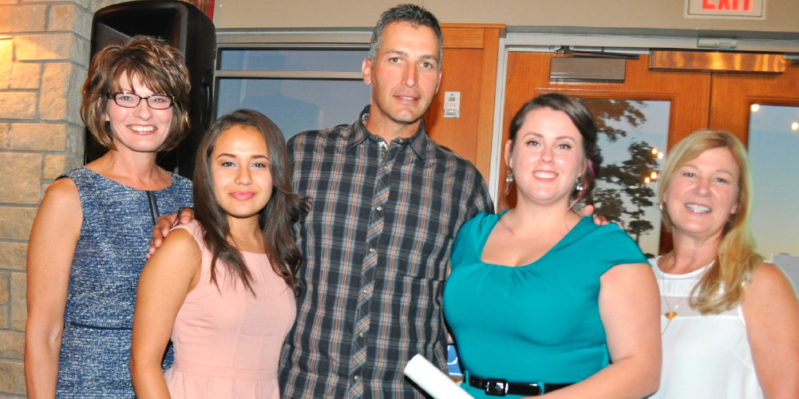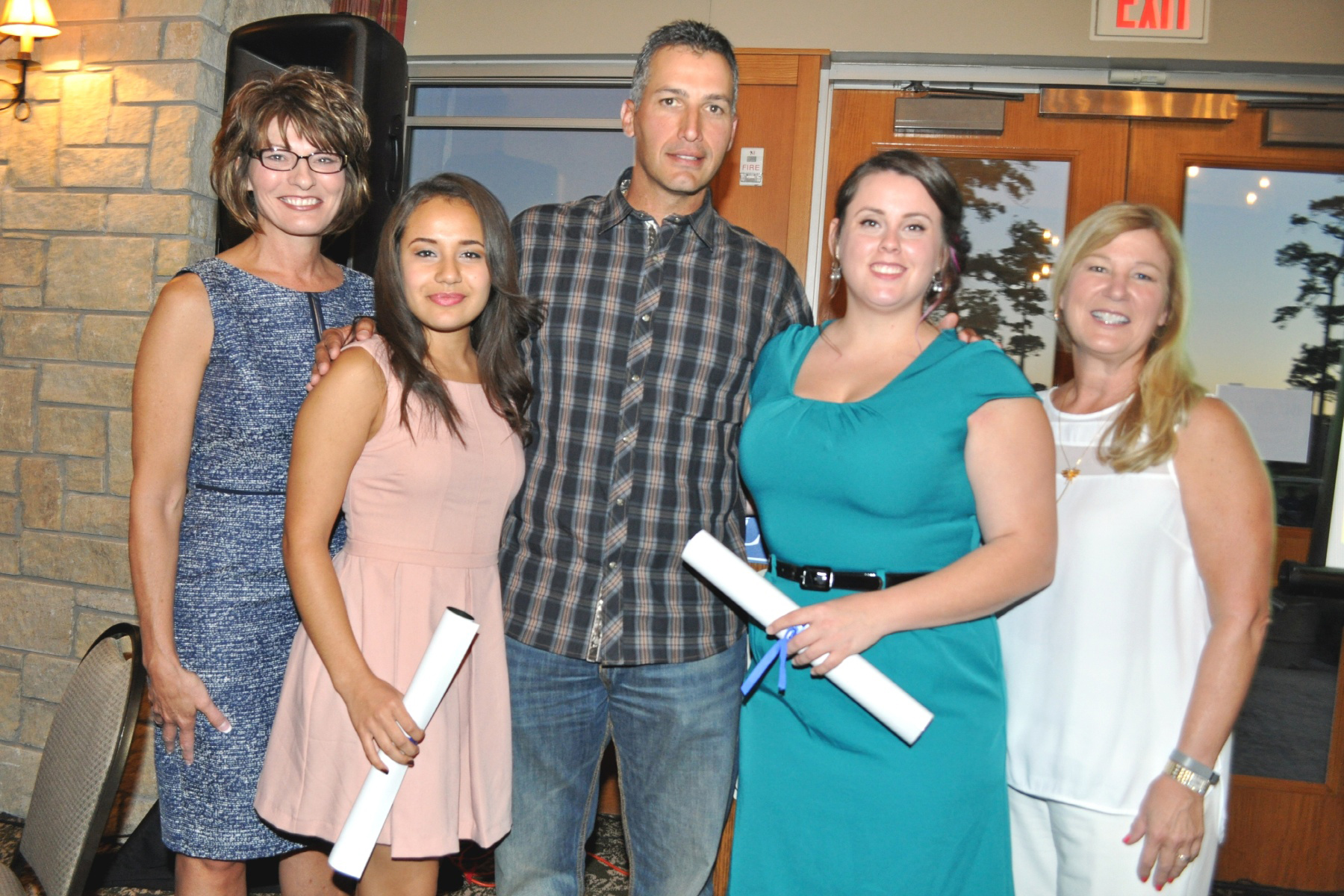 By: Amanda Fenwick
There is a common misconception that scholarships are for valedictorians or star athletes only. In reality, there are numerous scholarships available to San Jacinto College students pursuing various programs, majors and career tracks.
Applying for scholarships is a fiscally responsible way to fund your education. Yet many students lose educational funding opportunities because they falsely believe all scholarships are exclusive and rare.
"The San Jacinto College Foundation is committed to and invested in helping students succeed," said Ruth Keenan, executive director of the San Jacinto College Foundation, the entity that administers the scholarship program at San Jacinto College. "Last year we awarded nearly 680 scholarships totaling more than $300,000. This is money going directly to students who live and work in our community so that they can better their lives, and the lives of their families."
Scholarships for San Jacinto College students are made possible through generous donations of individuals, community groups and organizations, foundations and businesses. Eligibility criteria vary depending on the particular scholarship and are sometimes dictated by the donor. Typical criteria include grade point average and credits completed, and often also require a specific academic program, community service or co-curricular activities. Oftentimes an essay is required as well.
Opportunities for scholarships are waiting for qualifying students. For a list of all scholarship opportunities at San Jacinto College, visit sanjac.edu/foundation/scholarships. To donate money to help San Jacinto College students, visit the San Jacinto College Foundation website at sanjac.edu/foundation.
Did you know? The 2016 Sailing to Success Gala, held May 20, 2106 at Sylvan Beach Pavilion, raised nearly $250,000 for student scholarships. Visit bit.ly/29ATi0h to find out more!