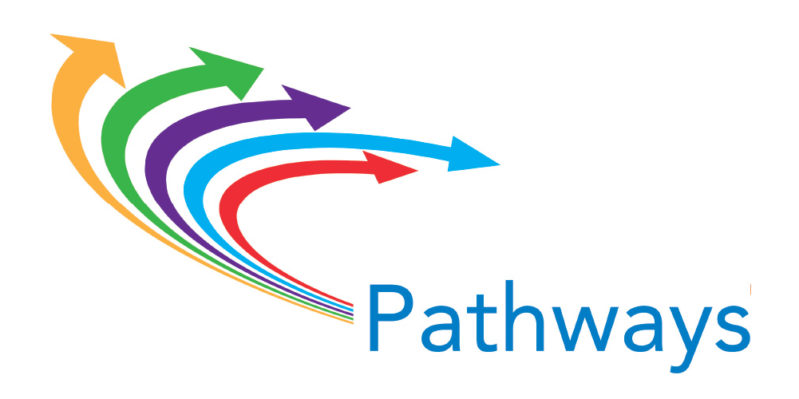 With student success at the core of the San Jacinto College mission the College is one of 30 community colleges nationwide selected to participate in the Pathways Project, furthering the important work already in place in support of the national Success Agenda.
The American Association of Community Colleges (AACC) is coordinating a national partnership to build capacity for community colleges to implement a pathways approach to student success and college completion. For San Jacinto College this means scaling up student success initiatives already in place so that more students can complete their certificates or associate degrees and begin working in their chosen career fields or transfer to a four-year college or university to continue their education.
"We are honored to be selected as one of the first community colleges to participate in this important project," said San Jacinto College Deputy Chancellor and President, Dr. Laurel Williamson. "We are well down the road on the national completion agenda, so participation in this project will allow us to take our student success initiatives to the next level. I look forward to having in-depth conversations with the other colleges selected to better understand what is working for them and how we might translate those results to help our students."
San Jacinto College is one of four Texas colleges to be included in the Pathways Project, alongside Alamo Colleges, El Paso Community College, and Paris Junior College. The Pathways colleges are in urban, suburban, and rural locations in 17 states, with fall 2015 headcount enrollments ranging from less than 3,000 to almost 60,000 students. The selected colleges are the first to participate in the pathways institute series over the next 2.5 years, and colleges will work with expert coaches who will contribute to the learning and analysis of each institutional team involved in the initiative. One of the goals is to take this important work and disseminate best and promising practices to community colleges nationwide.
"These very diverse community colleges can feel proud of the strong foundations they have laid for this transformational work," said AACC President Walter G. Bumphus. "We are pleased with the rigor and integrity that the Pathways partners have ensured in the selection process, and all of the partners look forward to the intensive work ahead."
Over the last five years San Jacinto College has put in place several student success initiatives, and they're working.
Some of the College's most successful and innovative work to date includes the Men of Honor program, Intentional Connections, and Acceleration in Mathematics (AIM).
"At the end of the day, we want to build on the work we have in place and have already accomplished by enhancing the pathways work, creating stronger transfer and articulated pathways to regional universities, and innovative design of courses and support services that identify and meet the needs of our students," concluded Dr. Williamson. "We are excited to partner with the American Association of Community Colleges on this Pathways Project and to share with the partner institutions our vision for student success."
To learn more about student success initiatives at San Jacinto College, visit sanjac.edu/san-jac-innovations.