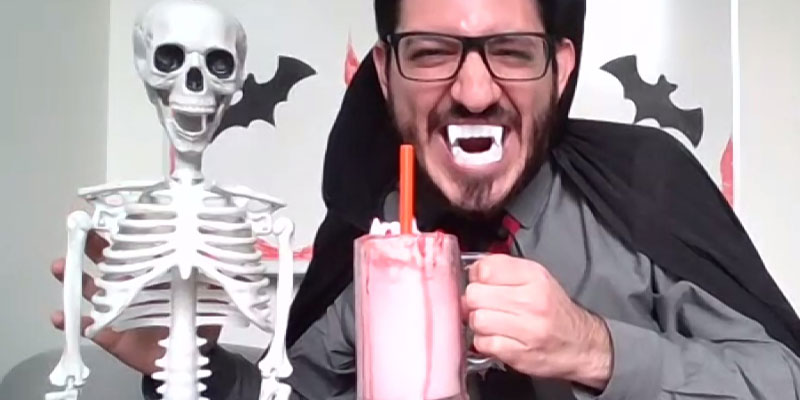 By Andrea Vasquez
Student engagement activities look a little different these days at San Jacinto College and other colleges and universities across the U.S. Instead of the usual meet and greet, fall festivals, and club meetings, student engagement events have gone virtual. But how do you create a sense of connection in a virtual environment, especially within a new campus that is facilitating nearly all online classes? San Jacinto College student engagement and activities coordinator Brian Bui says it's a community effort.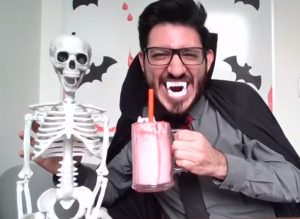 In fall 2020, the San Jacinto College student engagement and activities (SEA) coordinators combined their efforts to provide College-wide virtual events for students. Annual welcome week virtual activities included a trivia game show, campus coffee hour, and custom airbrush T-shirt art by interactive airbrush artist The T-Shirt Guy. Rather than cancel the campuses' anticipated community fall celebrations, the SEA teams provided a virtual week-long Spooktacular event featuring live Zoom demonstrations, including cooking easy treats, applying special effects makeup, creating nail art, crafting, participating in a virtual escape room, and exploring a cave. Other creative and informative presentations included an accounting game show, stress relief, résumé building, and conversations about mental health and substance abuse.
"San Jac SEA's priority is to create an atmosphere of engagement on the campuses," said Bui. "Having so much support from faculty and staff has been amazing and has allowed us to expand our offerings and the topics of our virtual events. Right now, so many people, especially some of our students, feel alone due to the safety precautions everyone is taking due to the pandemic. Hosting virtual events still allows us to provide opportunities for students, employees, and our community to connect with each other through similar interests which can really make a difference."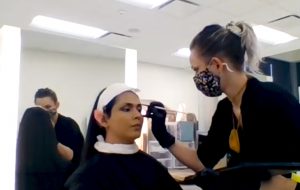 The College also opened its new fifth campus in fall 2020 at Generation Park. Currently, the Generation Park Campus is facilitating mostly online classes, which poses challenges when it comes to student engagement and connectivity. For Bui, creating that sense of campus community starts with the community itself.
"The most valuable thing we depend on is student and community feedback and input," said Bui. "That will help us steer the events and experiences we offer and create for our Generation Park Campus. We also want to be a part of community volunteer opportunities. Not only does it give us a chance to talk to local residents and potential students about what we can provide, but it also lets them know that we are here for them as community partners."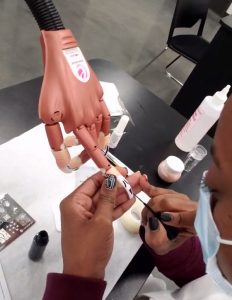 A large piece of campus engagement comes from student organizations. Despite the virtual environments, creating that momentum at Generation Park will come from needs and interests.
"Students don't always realize that they are the ones that create the organizations we have on campus," Bui added. "Since our student organizations are driven by student interest—whether you're interested in anime, student government, culinary—we have a community for you. And you're definitely not limited to just 'joining' something. We want students to create the communities they want and need, and the SEA coordinators are here to support those getting off the ground and running."
Overall, Bui says that students who are involved on campus get the most out of their college experience. Student organizations provide not only campus engagement but also a training ground for skill development for future career aspirations.
"Student organizations and campus involvement provide a safe space for students to develop those soft skills that employers want," Bui said. "They also provide opportunities for students to learn how to write and communicate professionally via email, market and promote their events, set and facilitate their club budgets, and so many other skills that you wouldn't necessarily learn just going to and from class every day. We want students to feel comfortable getting involved and to know that there's a space for you here."
For more information about student engagement and activities and San Jacinto College student resources, visit sanjac.edu/engage.