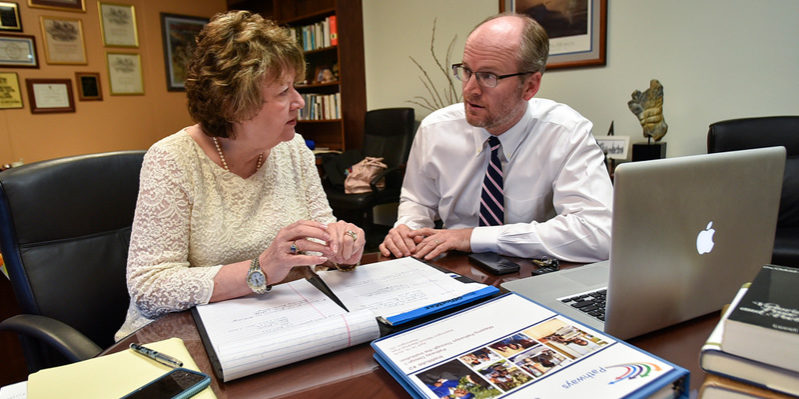 Digital course materials increase opportunities for degree completion
Today's college students often face the decision of buying a textbook or paying their light bill. As textbook prices continue to rise, college retention rates decrease. Textbook costs remain one of the largest barriers to student success and degree completion, and have increased by 73 percent within the last decade.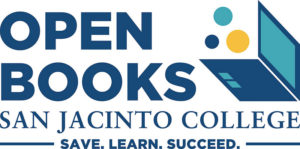 In response to the rising costs of textbooks, San Jacinto College piloted several Open Books courses to tackle the rising costs of textbooks. To date, the College has saved hundreds of students more than $410,000 in textbook costs. The College intends to dramatically increase the number of course offerings by spring 2020, estimating that students could save more than $3.5 million.
"Open Books is a chance for San Jacinto College to help reduce the cost of going to college for thousands of students," said Mark Johnson, San Jacinto College dean of business and technology and Open Books project director. "Textbooks can be up to half of a student's cost of attending college. The high cost of textbooks can make it impossible for students to attend or stay enrolled in college. We didn't want students having to choose between paying their electricity bill or buying their chemistry textbook."
Open educational resources (OER) feature peer-reviewed, open-licensed digital textbooks and course materials from Lumen Learning. OER includes full courses, course materials, modules, textbooks, streaming videos, tests, software, and any other digital course materials that faculty can use as is, repurpose or adapt to fit their specific course needs. With OER courses, students have access to their course materials on day one, eliminating delays that students experience due to the inability to purchase the textbook.
Find out more about Open Books at San Jacinto College at sanjac.edu/open-books.