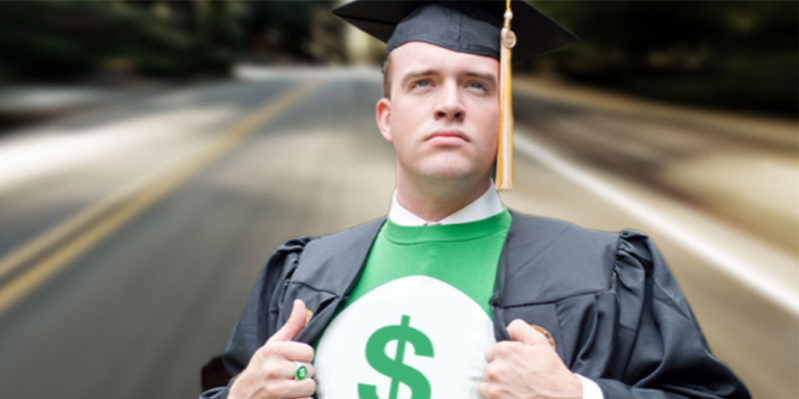 By Robert Merino, San Jacinto College dean of financial aid services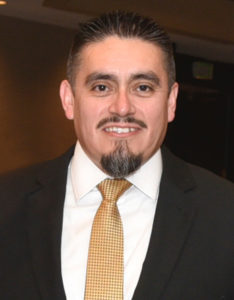 Paying for college is often the biggest deciding factor when it comes to students starting and completing their degree. Within the last year, the U.S. Department of Education has made some updates to the Free Application for Federal Student Aid (FAFSA) and Pell grant funds to help students pay for college and complete on time.
The FAFSA application now opens on Oct. 1 annually. This allows students to begin their FAFSA applications earlier and will help ensure that students not only receive their financial aid funding, but that they receive it prior to the start of the semester avoiding having to pay some costs out of pocket. The priority is deadline to apply for financial aid for the fall 2018 semester is June 29, 2018. We always encourage students to apply as soon as possible to avoid delays.
Each year from mid-April to late June, the San Jacinto College financial aid department hosts free weekly FAFSA application assistance events, "FAFSA Days," for students who need assistance filling out their FAFSA application. Our events are held in designated computer labs at the Central, North and South Campuses. We also invite parents to attend these events, since their tax information may be needed to fill out the student's FAFSA application. Please check with the financial aid office for dates, times and locations.
The newest update from U.S. Department of Education is that they are now offering a year-round Pell grant. The new year-round Pell grant will cover up to full-time enrollment for the fall, spring and summer semesters. Students who qualify for the Pell grant and are able to enroll at least half-time during the summer semester after enrolling full-time during the fall and spring semesters will receive an additional Pell grant award for the summer semester.
This is a great addition to the original Pell grant because now students can focus on their education without having to take off  the summer semester off due to lack of financial aid funding. As a result, they can finish their academic degree or technical certificate pathway earlier than before.
A final reminder for students – always monitor your San Jacinto College student email account regularly for updates on the status of your financial aid application and information on financial aid department events and information sessions. 
For more information on financial aid resources at San Jacinto College, visit sanjac.edu/financial-aid.