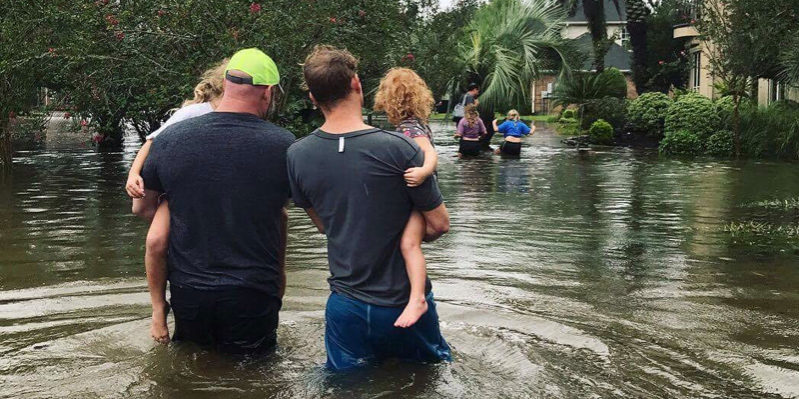 By Andrea Vasquez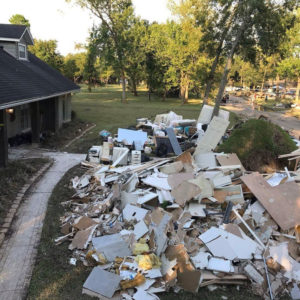 Within 24 hours of Hurricane Harvey's devastating aftermath, the San Jacinto College Foundation immediately went into action to assist students and employees that were severely affected by the natural disaster. In a matter of minutes, the San Jacinto College Emergency Relief Fund was established for students as a resource for assistance and for community members to have a means to directly give back to the community they call home.
"We knew that many of our students and employees were in some of the most affected areas hit by Harvey and would be in dire need of recovery assistance," said Ruth Keenan, San Jacinto College Foundation executive director of advancement. "We knew we had to act immediately, so we launched the San Jacinto College Emergency Relief Fund. It is important that those of us who were minimally affected make every effort to show we care and help reduce the financial barriers to successful completion for our students during this time of recovery. We are sincerely grateful to the support we continue to receive on behalf of our students and employees."
Donations began to come in from community members, Foundation donors and College employees. Within 72 hours of opening up applications for assistance, more than 900 applications were received from students and employees. Students also had an additional resource for those that lost textbooks with the help of Barnes & Noble for the San Jacinto College Emergency Relief Textbook Fund. Barnes & Noble provided up to $250 per student who qualified for textbook assistance.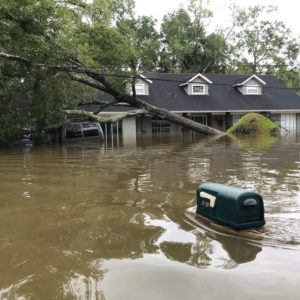 "No one could have anticipated the extent of damage caused by Hurricane Harvey," said San Jacinto College student and employee Jonathan Zapata. "Our cars were flooded, and we were stuck on the second floor for days. I still do not have words for how appreciative I am for the assistance I received. My heart is warmed by the generosity of the Foundation and everyone who has donated. You are making a difference in my life and all of the others who have received aid."
Since October, the San Jacinto College Emergency Relief Fund has received more than $100,000 in donations thanks to the continuous generosity of the College community. Approximately 97 employees received assistance, 255 students received disaster textbook relief funds and approximately 93 students received additional disaster emergency funds. 
For more information on how to donate to the San Jacinto College Emergency Relief Fund, visit sanjac.edu/harvey-relief.