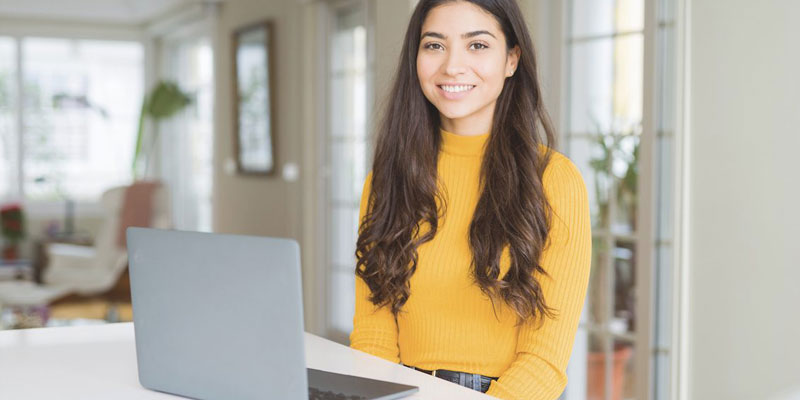 Register for spring 2021 classes
The holidays are approaching and that means it is time to start thinking about your plans for the New Year! Register now for San Jacinto College's spring 2021 classes, which begin Jan. 19.
Students have multiple options for the upcoming semester with "San Jac My Way," which offers five different ways to learn, both in person and online: Online Anytime, Online on a Schedule, Flex Campus, Hands-On Hybrid, and Face-to-Face.
Online Anytime allows students to take classes online, at any time. This is the most flexible of the four options, allowing students to work on coursework whenever their schedule allows, without having to come to campus.

The Online on a Schedule

option also delivers coursework online, but the lectures and virtual instruction will occur at specific times on certain days, just as a typical face-to-face course would occur.

Hands-On Hybrid

is for the technical and applied skill courses. Most class instruction will be delivered online. Students will come to campus in small groups to complete hands-on learning and practical testing.

The FLEX Campus

option allows students to spend some time in the classroom with an instructor, in addition to online learning. Small groups of students in each class will have the option to attend in person, following all CDC and College health and safety protocols, while the remaining students will access the same coursework online. The small groups will rotate so all students in a class have multiple chances to attend in person, although it's never a requirement to attend in person.

FACE-to-FACE

classes will take place in person on campus, with reduced class sizes and social distancing measures.
Student services will remain available to all students enrolled this spring, regardless of which course modality a student selects. Services include online tutoring and advising, on-campus document drop-off, and virtual appointments for things such as admissions, career services, dual credit, financial aid, testing, veterans services, and more.
 Visit sanjac.edu/sjc-my-way to learn more and to register.
Welcome Week 2020 goes virtual
Welcome Week for the fall 2020 semester looked a little different for San Jacinto College students. Instead of hosting on-campus events, the Central, North, South, and Generation Park Campuses combined efforts to offer virtual events to students thanks to the student engagement and activities (SEA) offices.
This year, students could register for free events that included a trivia game show, campus coffee hour, an online game day, and custom airbrush T-shirt art by interactive airbrush artist The T-Shirt Guy. 
In addition to Welcome Week events, SEA also hosted an engaging slate of virtual events throughout the fall semester, including: Hispanic Heritage Month kickoff: Virtual Loteria; National Arts in Education Week: Paint Jam, an interactive art demonstration and discussion; LGBTQ Day of Remembrance; and a Spooky Story Slam for Halloween.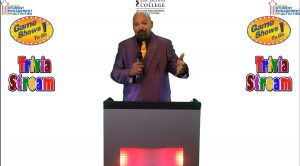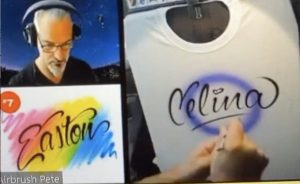 Don't miss Giving Tuesday Dec. 1, supporting San Jac students!
There's no better day to help your local community than the global day of giving, Giving Tuesday, which lands on Tuesday, Dec. 1 this year, following Black Friday and Cyber Monday.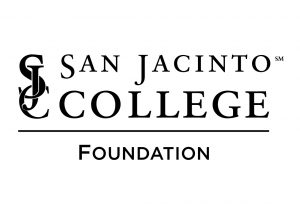 San Jacinto College is providing an opportunity for you to help support students in need with the foundation's #GivingTuesday fundraising campaign. Funds raised will support the College's participation in the Harris County Promise program, which provides last-dollar funding and scholarships for local high school students, allowing them to attend the College free of charge.
The San Jacinto College Foundation's mission is to help remove financial barriers that often impede a student from completing their associate degree or technical certificate, and you can help! Giving the gift of education is perhaps one of the most life-changing things a student can receive.
 For more information about the Foundation's Giving Tuesday efforts, visit sanjac.edu/givingtuesday.